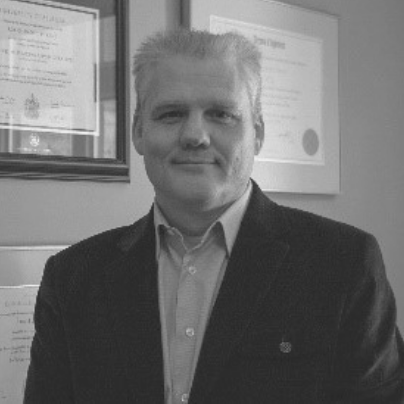 Louis Parent est fondateur de la firme Builthink qui assiste et conseille les acteurs de l'industrie de la construction au niveau de la gestion de projet, de la performance organisationnelle et de la qualité.
Louis Parent is the founder of Builthink, a firm that assists and advises construction industry stakeholders in project management, organizational performance and quality.
Louis has more than twenty years of experience in steel structure. From project manager, he rose through the ranks as general manager then V.-P. His professional background includes many achievements of commercial, industrial and even water park structures around the world. Among his greatest accomplishments, Louis was responsible for the design of one of North America's most advanced steel structure plants at JV Driver in Alberta.
Louis is a graduate engineer from the ÉTS in Construction Engineering, earned his MBA from the University of Alberta in International Business, is a PMP Certified Lean Six Sigma Black Belt.
You can reach him on Linkedin or at lparent@builthinkconsultants.com
The Canadian industry always innovate, and fabricators have benefited from Lean manufacturing to face some of its many challenges. From the architectural design concept through engineering, detailing, fabrication and installation. The presentation will show how Lean Construction principles can improve safety, quality and performance by increasing productivity.
*Sessions will be delivered in English or French. Interpreters will be available for each session. The language of delivery is indicated in the session's title line.