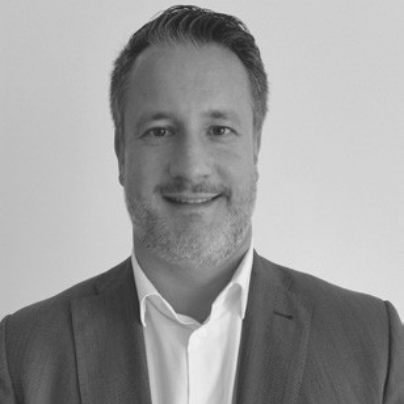 Master Degree in Engineering Management
Executive Manager with 15 years of experience in reinforcement and structural
steel business domains for diversified markets with prominent international
Master Degree in Engineering Management
Executive Manager with 15 years of experience in reinforcement and structural
steel business domains for diversified markets with prominent international
background in:
Sales Management
Business Development
Projects Management
Operations Management
In this presentation, FICEP GROUP, the principal supplier of CNC machines and software for steel fabrication in the world market will showcase that it is ready for Industry 4.0. This current trend of automation and data exchange in manufacturing technologies includes cyber-physical systems, the Internet of things, cloud computing and cognitive computing. Industry 4.0 is commonly referred to as the fourth industrial revolution.
*Sessions will be delivered in English or French. Interpreters will be available for each session. The language of delivery is indicated in the session's title line.